A wedding is a joyous occasion filled with family, friends, and fun; but getting there is not as simple as buying a dress, renting a suit and showing up at the altar.  If you want your day to truly be, "the best day ever" you've got to put in some work along the way.  Because wedding planning can take a lot out of you mentally and physically, it can be easy to neglect yourself during this time.  While planning for your big day may feel like a full-time job, it's necessary to keep in mind that you also want to feel and look your best when your big day comes around.  Keep reading for some tips on how to look and feel your best and enjoy all the hard work you've put into wedding planning!
 Hire a professional
Most couples want to be involved in the planning of their weddings, especially when it comes to small details.  While this is great, taking on too much can become quite overwhelming.  This is where a wedding planner steps in.  Wedding planners or coordinators take the weight off your shoulders and assume responsibilities from contacting your vendors to orchestrating the flow your wedding minute by minute.  Hiring a wedding coordinator also comes in handy on the day of.  They will be your go-to person answering questions anyone may have, leaving you and your spouse to be stress-free and ready to enjoy the day. Thinking about a destination wedding?  There are wedding coordinators like us for that too!
Establish a grooming routine
A picture says 1000 words and this is especially true on your wedding day.  In order to look your best in your photos, developing a self-care routine early on is crucial.  Stress is a trigger for facial imperfections like cold sores, so you want to be proactive in treating these immediately with Valacyclovir.  If a problematic blemish didn't RSVP to your big day, it shouldn't be there!  In addition to flawless skin, it's equally important to maintain your mane while prepping for your wedding..  Daily gummies to promote healthy hair, skin and nails are the perfect and easy way to kill three birds with one stone and ensure luscious locks on your big day!
Maintain a healthy diet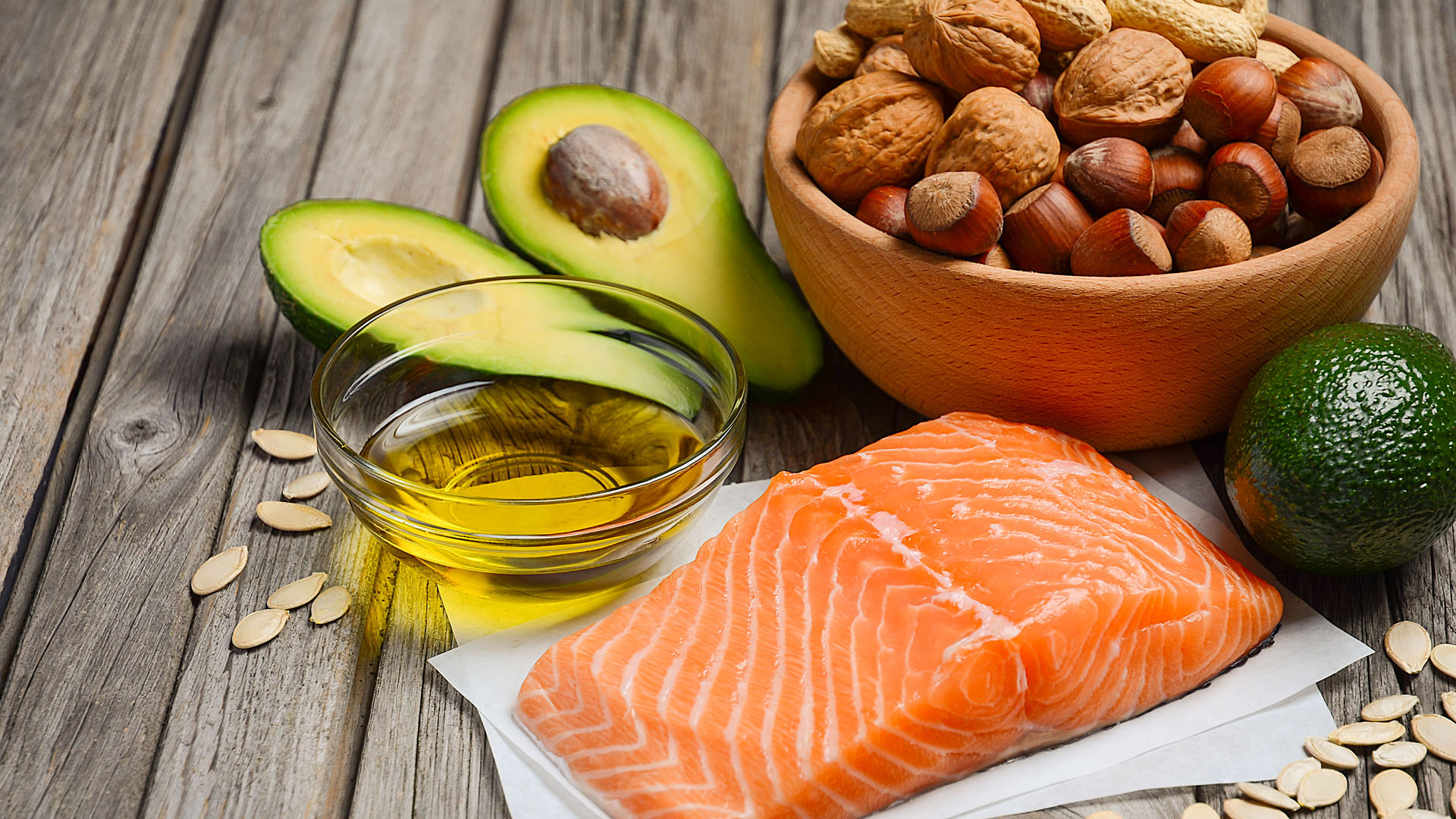 Since becoming engaged, you may have thought about incorporating diet and exercise into your daily routine.  While sweating for the wedding might be a priority in order to look good on the day of, eating right and exercising provide many benefits beyond the physical.  Exercising regularly and eating certain foods can aid in decreasing the stress that comes with wedding planning. For example, salmon has anti-inflammatory properties that may help to negate certain stress-causing hormones.  Exercise is a great stress reliever and releases endorphins, improves the body's ability to use oxygen and improves blood flow.
 Remember why you're there
The true key to looking and feeling your best on your wedding day is putting all the stress aside and remembering that the day is about you pledging your love to your partner in front of the people you care most about.  While it may be easy to forget this from time to time throughout the planning process, keeping this in mind on your wedding day will surely give you butterflies bring a smile to your face.  It's likely there will also be some things that don't go 100% the way you planned in your head, but as long as your guests are having a great time, chances are they won't even notice so don't let it get to you either!  The day goes by in the blink of an eye so the best thing you can do is stay present and soak in every moment!  Sit back, relax, and enjoy the fruits of your wedding planning labor!